March: Mom & Pop Business Day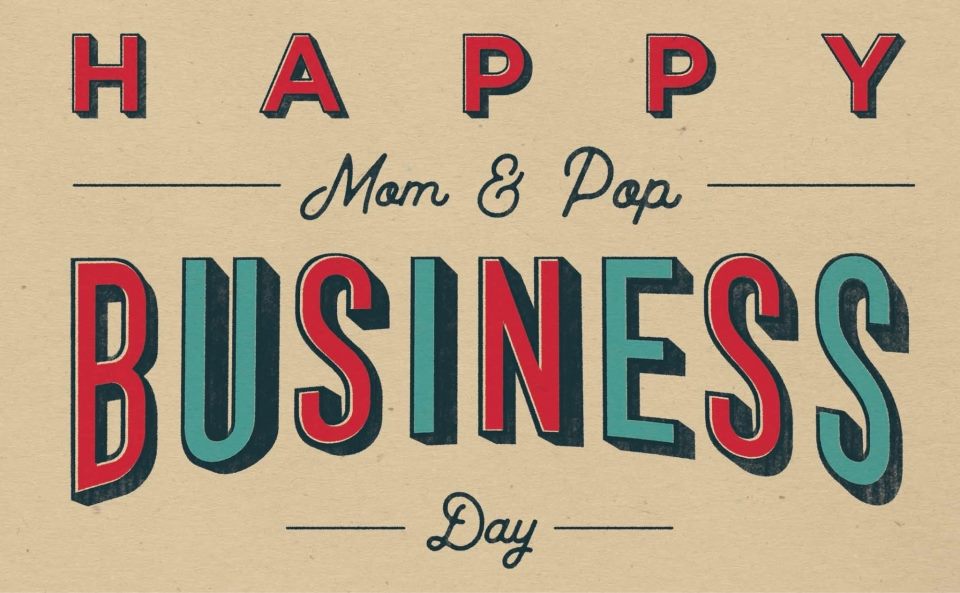 Yes, you can probably find it cheaper online. No, we don't price match.
But, every dollar spent here keeps Adventures Underground in business
(this is our 12th year, woo!)
We could not have done it with your love and support ♥
To celebrate "National Mom and Pop Business Owners Day" we will be hosting an AU-themed comic strip contest, have desserts and drink specials from the Caterpillar Cafe, and crafts for the kids to make.
We will also have a bumper sticker slogan contest.
We will review all the submissions and our top pick will receive a small prize and see their slogan on our limited edition 12th anniversary bumper stickers!
Kids crafts from 4pm-6pm