1.5, yay! We thought it might be September before our numbers got good enough to open. But suddenly, now we can.

Unfortunately, we are going to stay closed a little bit longer, to finish our reorganization, draft all new policies to keep you safe, retrain our staff on new (and forgotten -- it's been three + months!) procedures, and CLEAN! It's so dusty in here right now.

As soon as we finalize our in-store opening date, we'll let y'all know, and what the plan is. Until then, we're still offering curbside pickups, and order online any time. We love you Tri-Cities, and we'll see you soon!
Checkout our latest interview with author Maureen Doyle McQuerry. She discusses her synesthesia, managing research and information, and her new children's book series.



CURBSIDE PICKUP: We will call you as soon as your order is ready. Please be patient. We're not working full hours and it takes us awhile to put everything together. (Even if you just have one item - there may be other orders ahead of you that day.)
TROUBLES ORDERING?: If you are having trouble putting your order through with a credit card, try submitting your order anyway but select Check/Money order option. If you put "Please Call for Payment" and we can get your card information over the phone once we pull your order.
2020 Weird-Ass Alternate Timeline Updates

:
Online Orders Only - AU & Cafe!)

Our main website for Adventures Underground is live for online ordering and we do CURBSIDE PICKUP. You can order by USPS, and we are now offering free delivery in the Tri-Cities with a $100+ order (otherwise it is a $20 local delivery charge). We are trying to keep up with orders (thank you everyone!) and will get each Quarantine Survival Kits processed as soon as we can.
Caterpillar Cafe is now doing CURBSIDE again!
We encourage you to stay positive, hopeful, and healthful. We may not be able to gather in large numbers for dining, recreation, protest, or public education, but we can still read books, make and listen to music, game, build things, listen to podcasts, plant trees, fight locusts, make and create (art, life, ideas, etc), get outside, love, work together, stay informed from truthful media, and make plans and commitments toward future progress. Peace and Love, Tri-Cities.
(And if you need it, assuming they are able to continue to operate, is the National Suicide Prevention Lifeline at 800-273-TALK (8255). We're all in this together.)
---
Bored at home? Give one of our many podcasts a listen: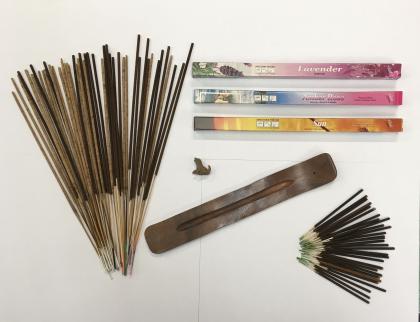 $9.99 + ADD TO CART
5 in stock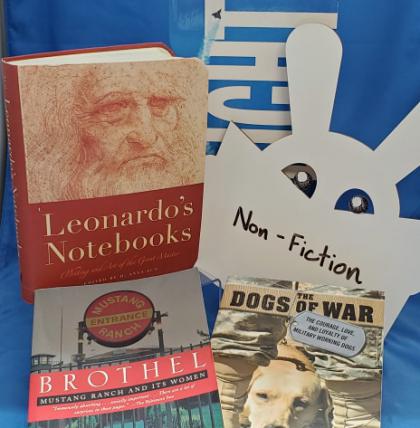 $25.00 + ADD TO CART
97 in stock