J.K. Rowling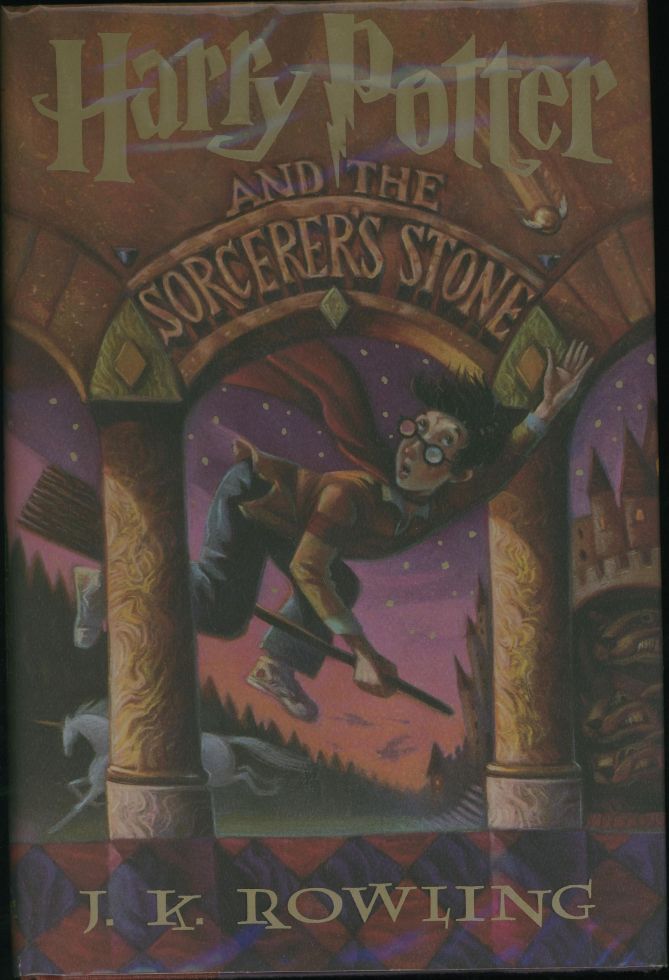 $1,200.00 +Add to Cart
1 in stock
First American Edition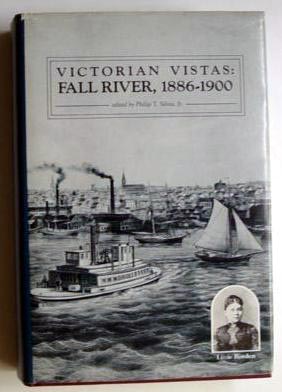 $75.00 +Add to Cart
1 in stock
Tom Jones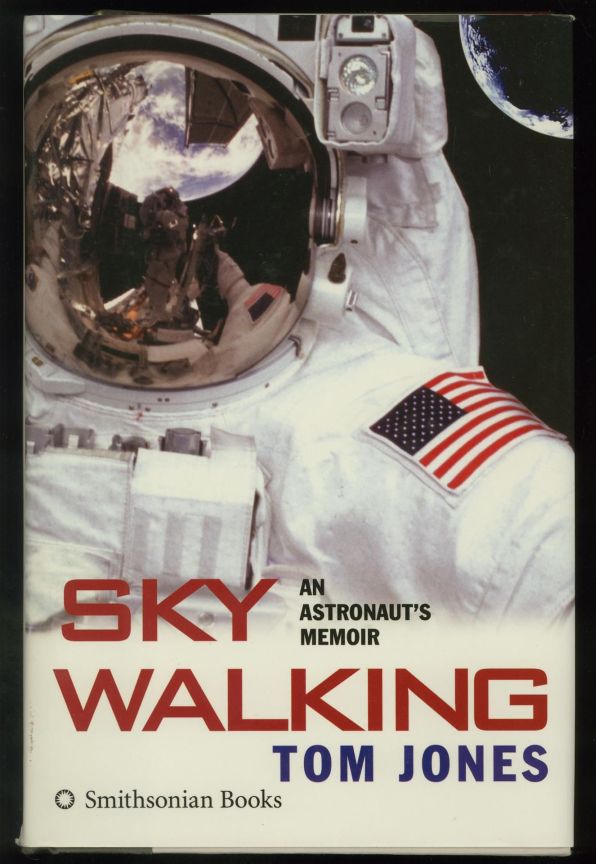 $50.00 +Add to Cart
1 in stock
---
This Week Online: Our Shopping Cart is Complete!
Order any time, day or night.
Our inventory database is fully searchable and ready for you!
---
This Week in the Store: (In Store Only)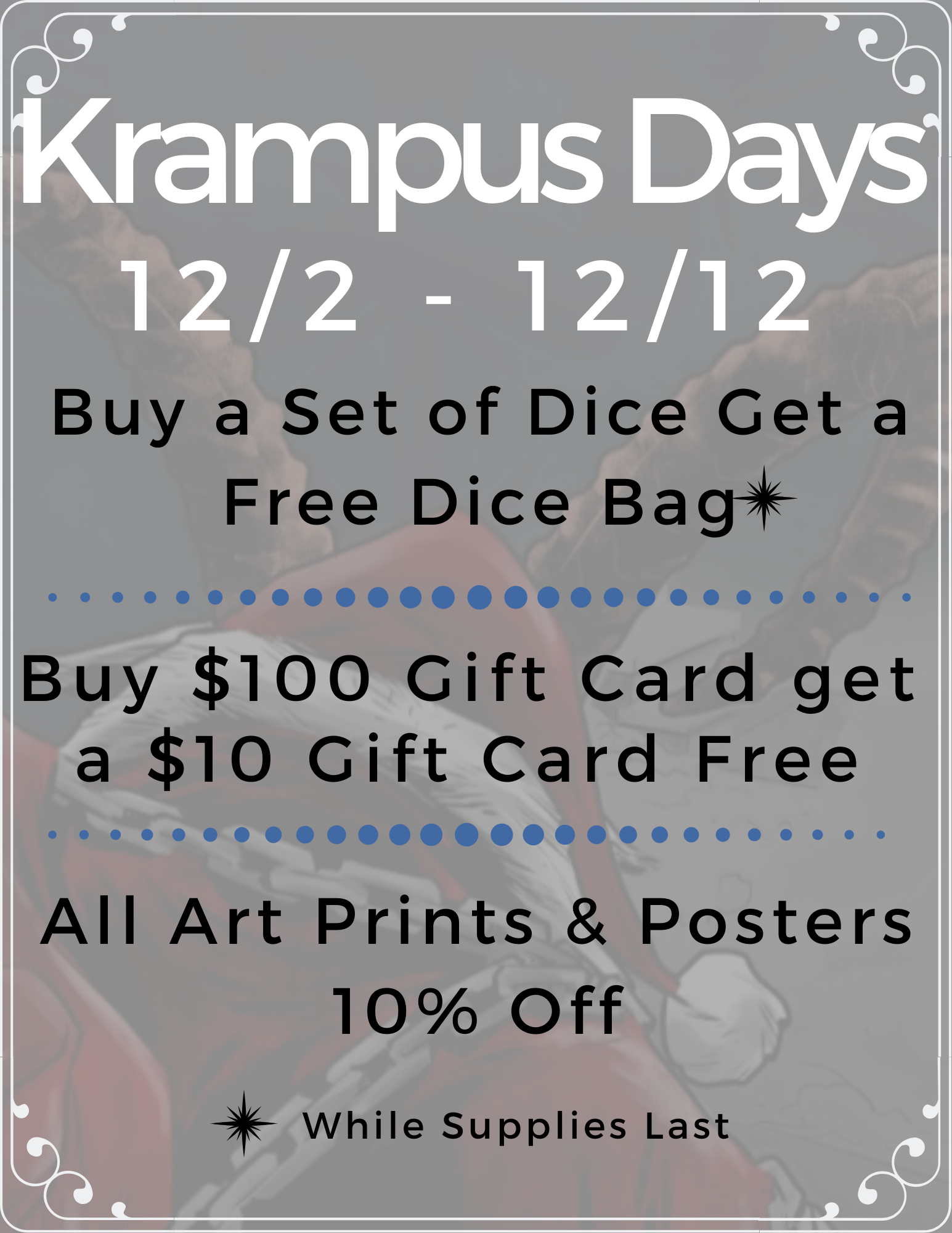 Other Things Coming Up This Week:
---
Meet up with other NaNoWriMo participants in the Caterpillar Cafe! Every Saturday of November at 6:30 pm. Grab a handcrafted espresso or even a local craft beer.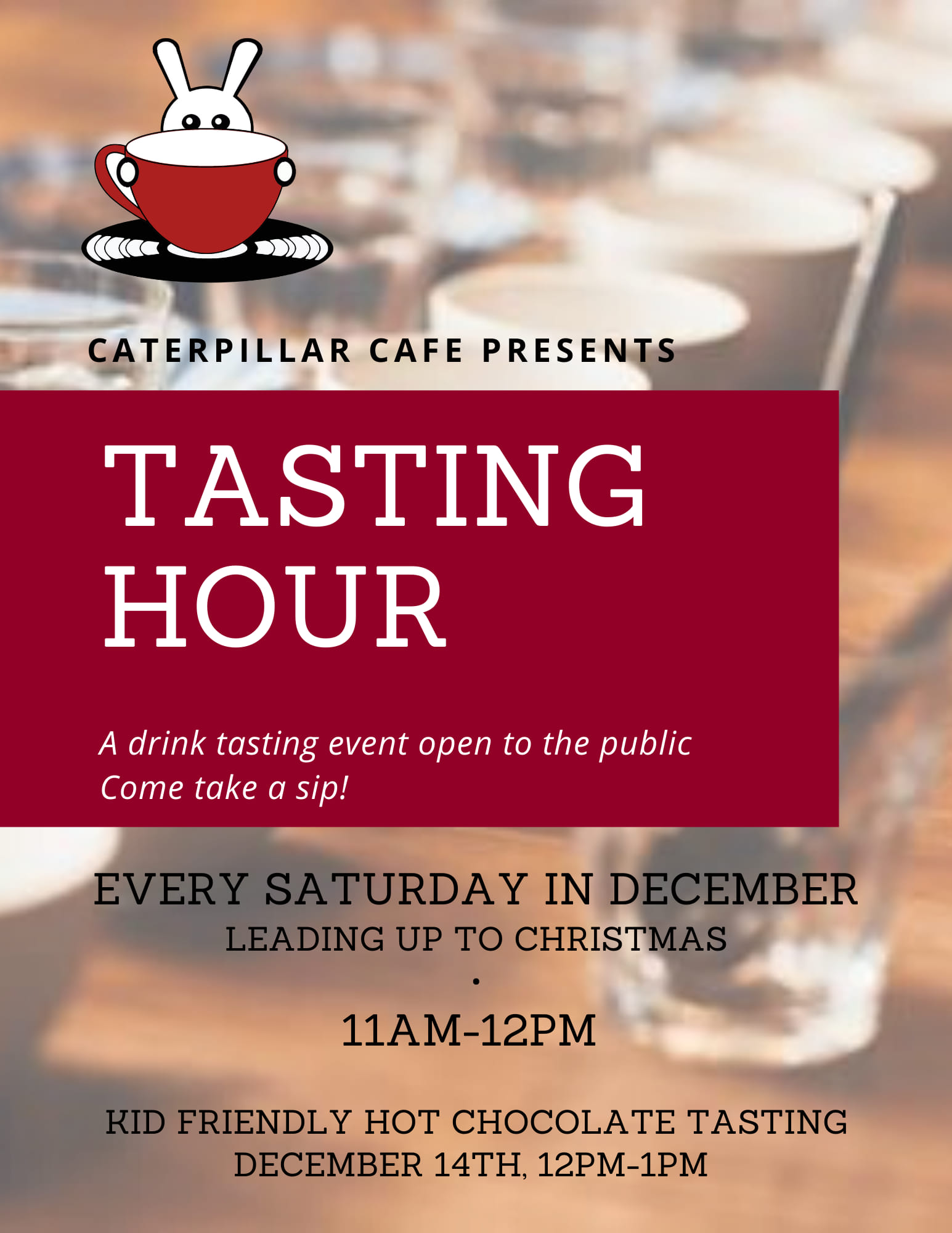 Join us in the Caterpillar Cafe each Saturday in December, before Christmas. We will be doing tastings on a variety of coffees and teas. We will discuss curing and brewing processes. This is a quick, free, event that will give you a chance to try something new and ask any questions you have. We will also be doing a kid friendly Hot Cocoa tasting on December 14, 2019 from noon to 1:00 pm.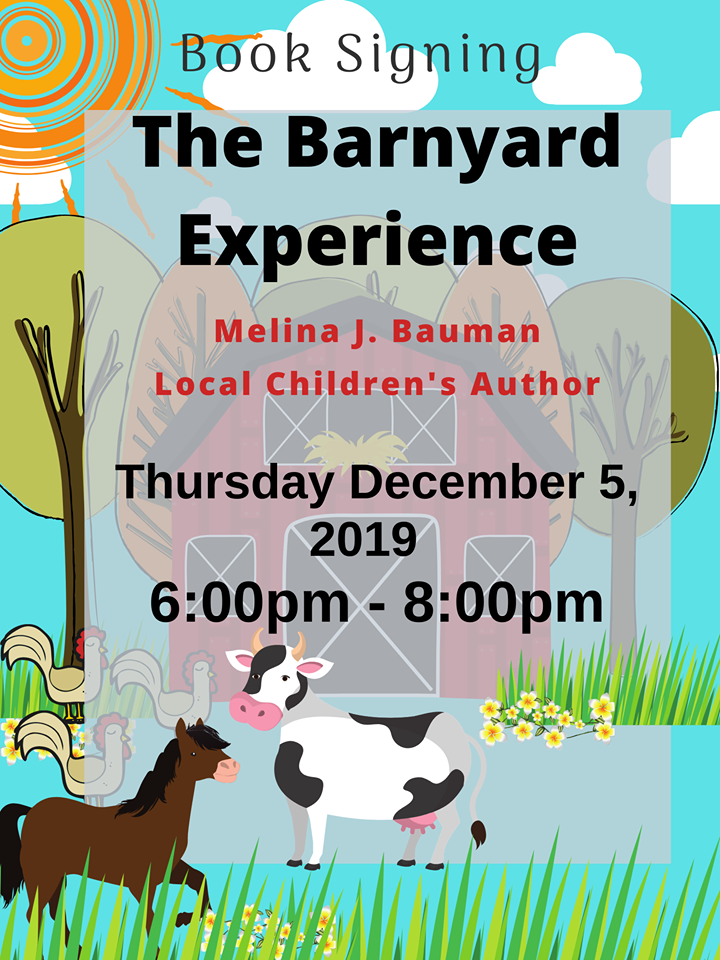 ---
Check Out Our Other Events: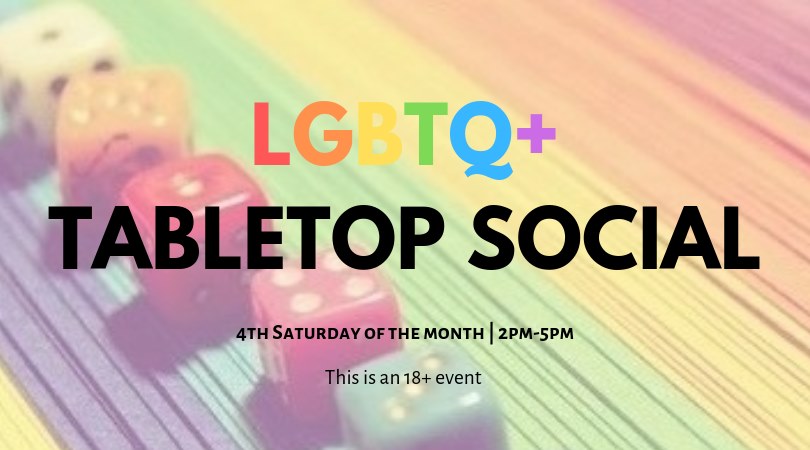 Come on out and enjoy a gaming group for LGBTQ+ folks and their allies. Board games and card games of all styles are welcome! Have fun playing an old favorite, or learn something totally new, we'll teach you! And you are more than welcome to just come and hang out. Demo games are available to use, but you can bring your own game if you'd like to play it!
We meet every 4th Saturday of the month.
~This is an 18+ event~
Games we have played:
Blockus
Timeline
Sushi Go!
December Book Club Selection
Guards! Guards! by Terry Pratchett
Here there be dragons . . . and the denizens of Ankh-Morpork wish one huge firebreather would return from whence it came. Long believed extinct, a superb specimen of draco nobilis ("noble dragon" for those who don't understand italics) has appeared in Discworld's greatest city. Not only does this unwelcome visitor have a nasty habit of charbroiling everything in its path, in rather short order it is crowned King (it is a noble dragon, after all . . .).

Meanwhile, back at Unseen University, an ancient and long-forgotten volume--The Summoning of Dragons--is missing from the Library's shelves. To the rescue come Captain Vimes, Constable Carrot, and the rest of the Night Watch who, along with other brave citizens, risk everything, including a good roasting, to dethrone the flying monarch and restore order to Ankh-Morpork (before it's burned to a crisp). A rare tale, well done as only Terry Pratchett can.
Next Book Club Meet Up!
December 6 at 7pm in the Caterpillar Cafe.
Terry Pratchett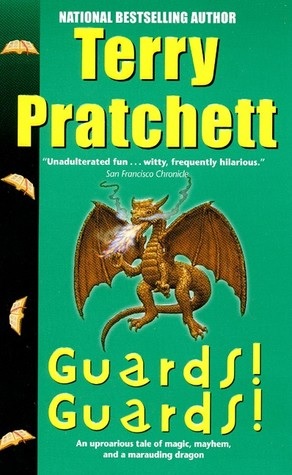 $9.99 +Add to Cart
1 in stock

Join us for games at Adventures Underground! This is our main recurring weekly event where we take advantage of Adventures Underground's game room to get our game on.

Many regular attendees bring a variety of games from silly and trivial to intense and strategic. There is also a large number of games available to use as demo copies so find the next one you might want to buy to play with your other friends.

Don't worry if you don't know how to play any of the games! Even frequently attending members learn new games all the time so there is almost always at least one new player for any particular game. You are, of course, welcome to bring any games you want, it should generally be reasonable to play them within a two-ish hour timeframe.

While you're there you can also check out the books, comics, snacks, vinyl records, and geeky/intellectual/absurd collection of items that Adventures Underground has available. Don't forget to stop in at the Caterpillar Cafe, Adventures Underground's very own coffee shop.

Some of the regular games are Istanbul, Settlers of Catan, 7 Wonders, Infinite City, Munchkin, Zombies!, and Salmon Run. There are dozens of others where you do anything from blowing up a chemistry lab to making fireworks to dominating the galaxy.

Check out our list of games: http://www.meetup.com/Tri-City-Area-Gaming/messages/boards/thread/24115872

Don't forget you can request games on the thread: http://www.meetup.com/Tri-City-Area-Gaming/messages/boards/thread/24115972

Hope to see you there!
---
Can't make it to the shop? Give one of our many podcasts a listen: