New Children's Books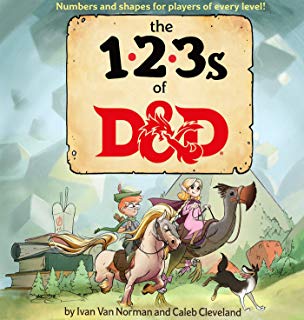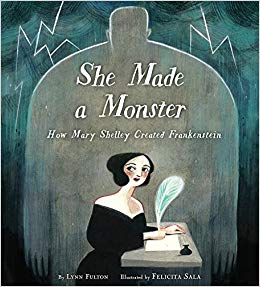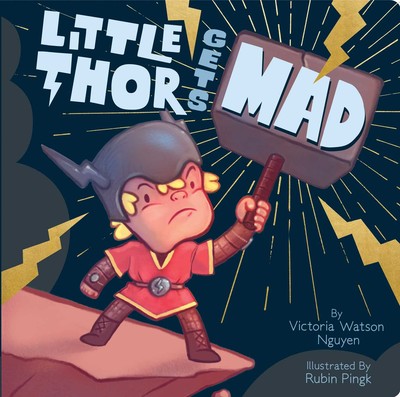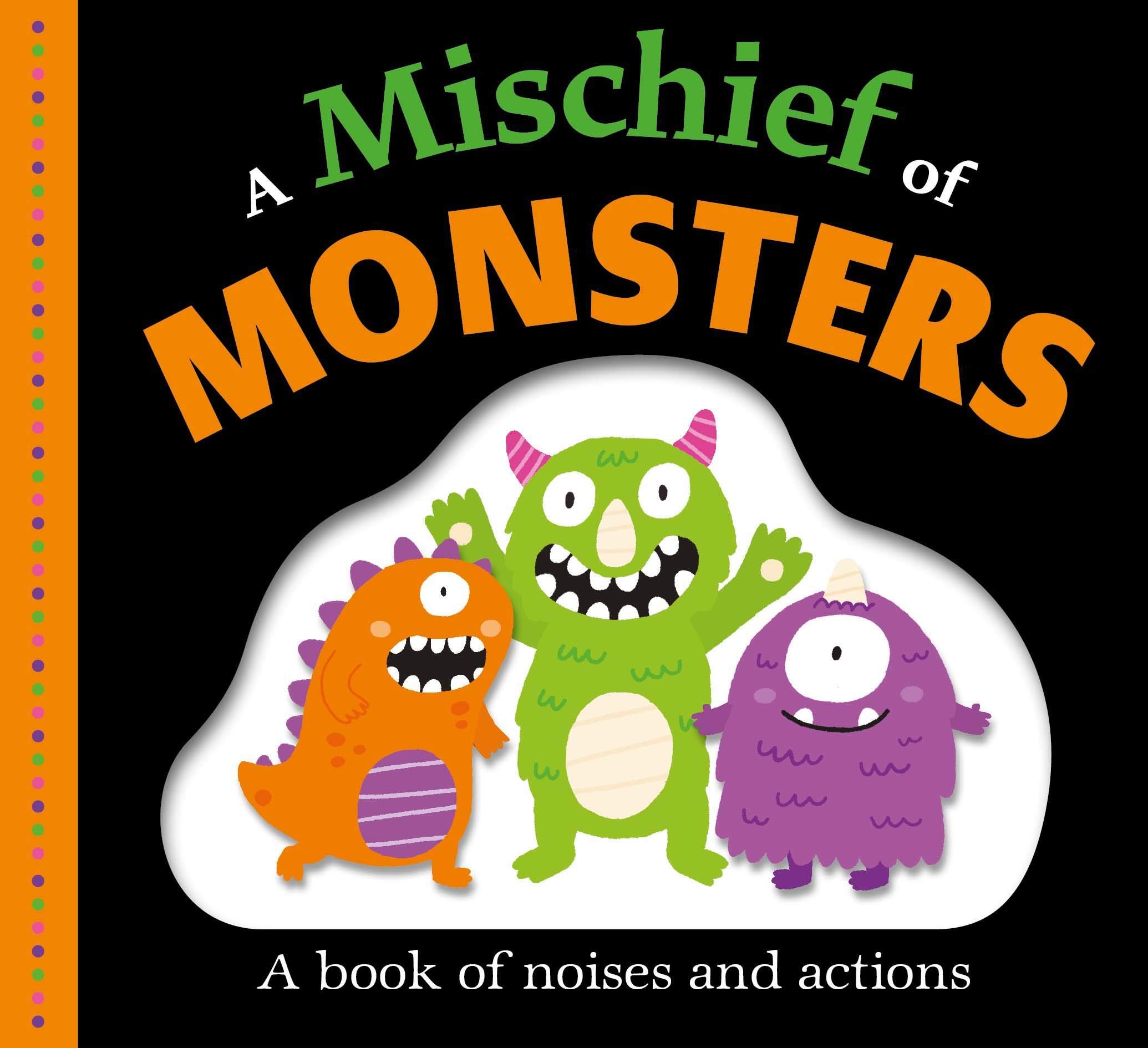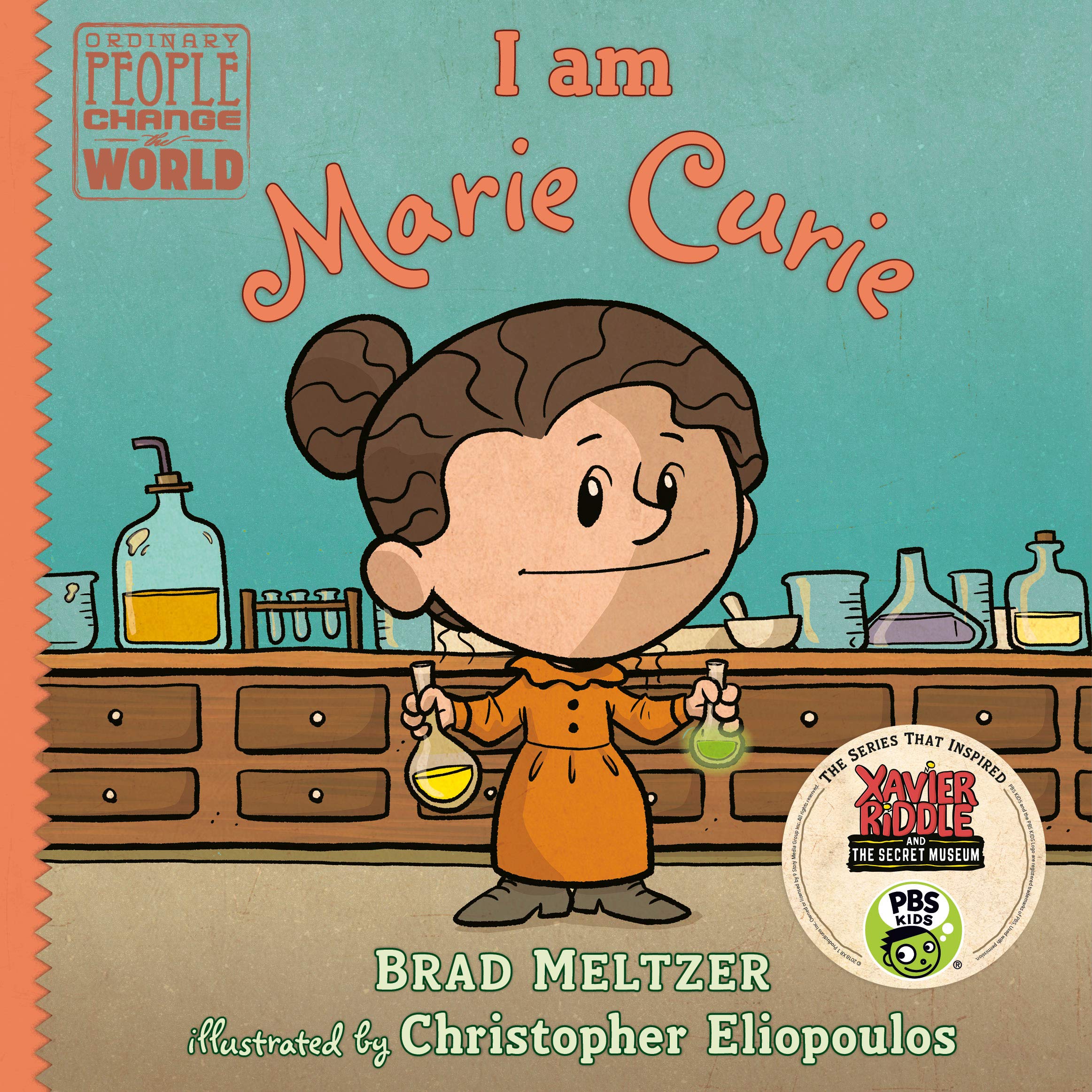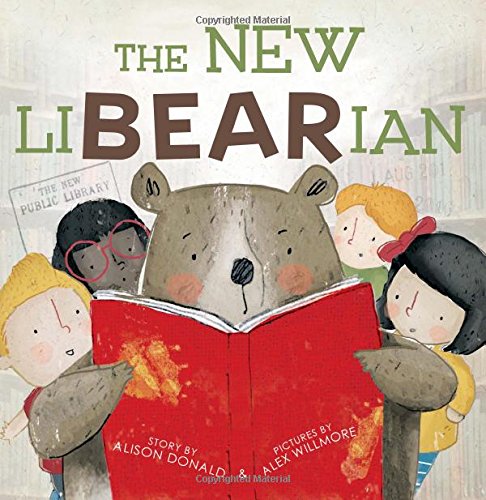 Children's Department
Adventures Underground is an all-ages store with a family friendly atmosphere. We believe that a love of reading and learning starts a young age, which is why we pride ourselves on our children's department. We carry everything from board books for infants to young adult novels, as well as a wide range of toys, activities and games for kids of all ages.
---
-Books-
Were you young once - maybe yesterday, maybe long ago? Maybe you're still young at heart, or have young children or friends? Or perchance, maybe you are still a child in this wild world. Whatever the case, we have a book for you. From One Fish, Two Fish, Red Fish, Blue Fish to The Hunger Games, let us excite your inner child. Climb into a classic with The Lion, The Witch, and The Wardrobe, or fall into the rabbit hole with Lewis Carroll's Alice in Wonderland. No matter what age you are, we won't judge you by your book cover.
-Melissa & Doug-
Have you been uncontrollably crying since you heard that Toys*R*Us left? And now you have only a Tonka Truck size hole in your heart to take it's place? It's time to wipe those tears away and fill that void with our toy selection. We carry many durable classic toys made by Melissa & Doug. From puppets to wooden trains to arts and crafts, there is a toy for every occasion!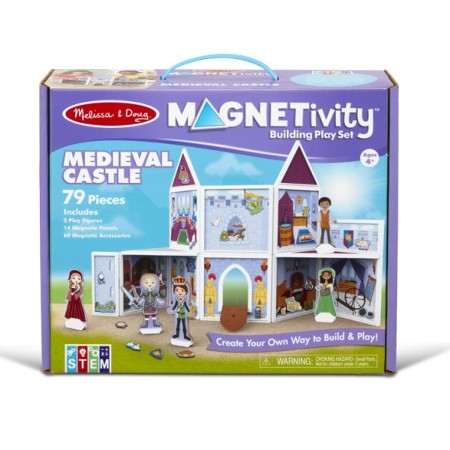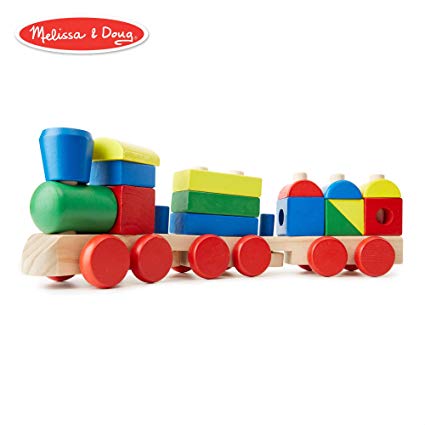 Games & Activities
Whether you're looking for something educational or just plain fun, Adventures Underground carries games for even the youngest gamer in the family. We also carry science and magic kits, art supplies, figures, stuffed animals, puzzles, and so much more! We carry products from Egmont Toys, Papo France, Liontouch Pretend Play Toys, Mideer, Big Jigs, Blue Orange Games, Smart Games, HABA Games, and many more!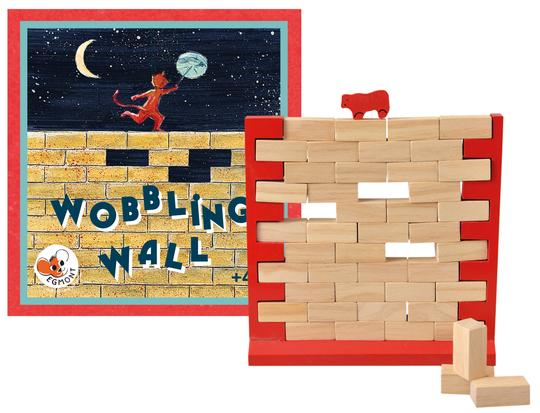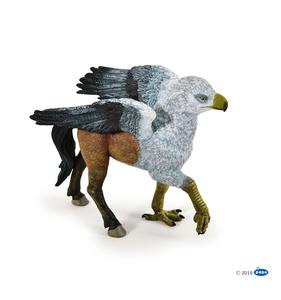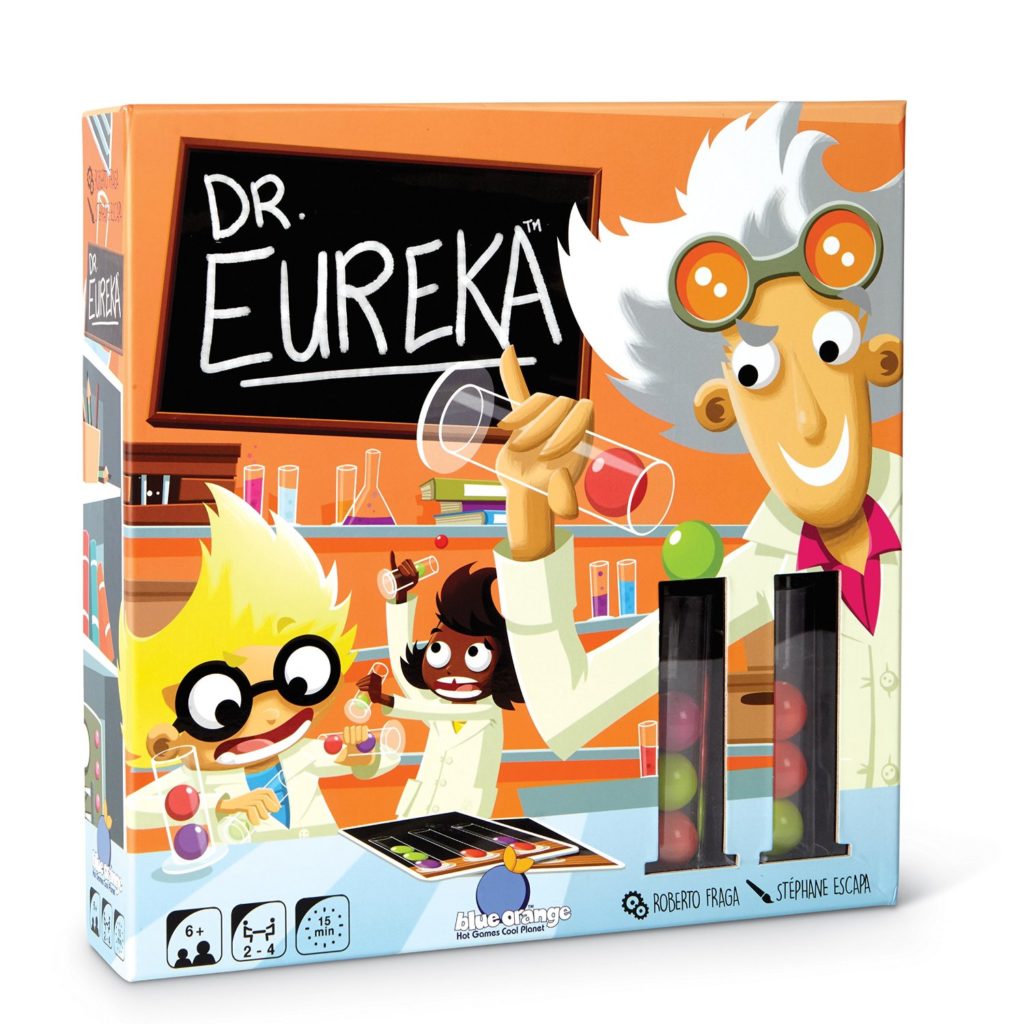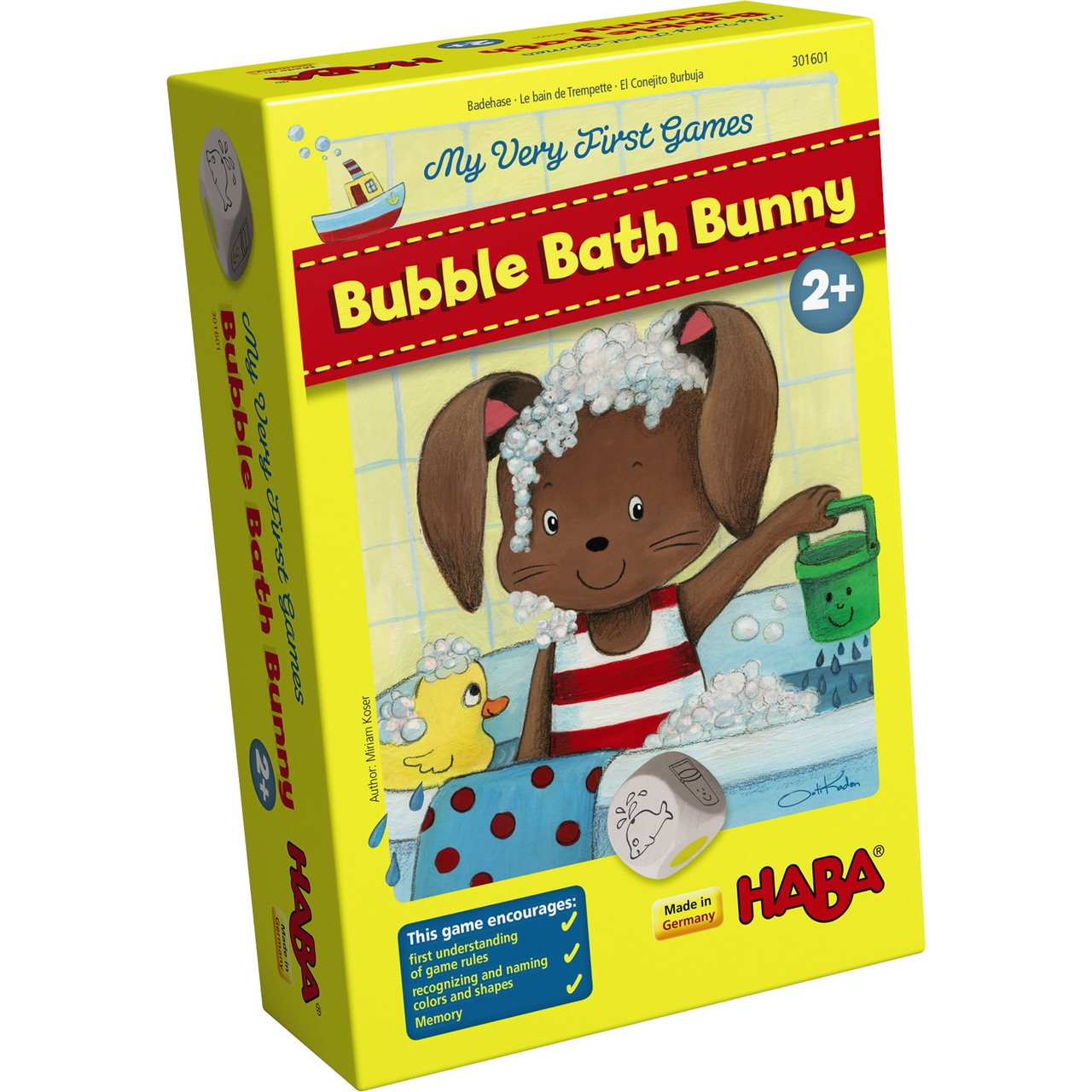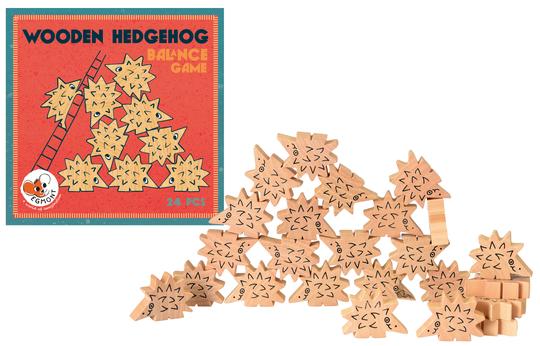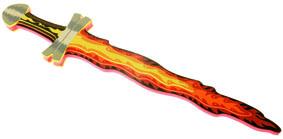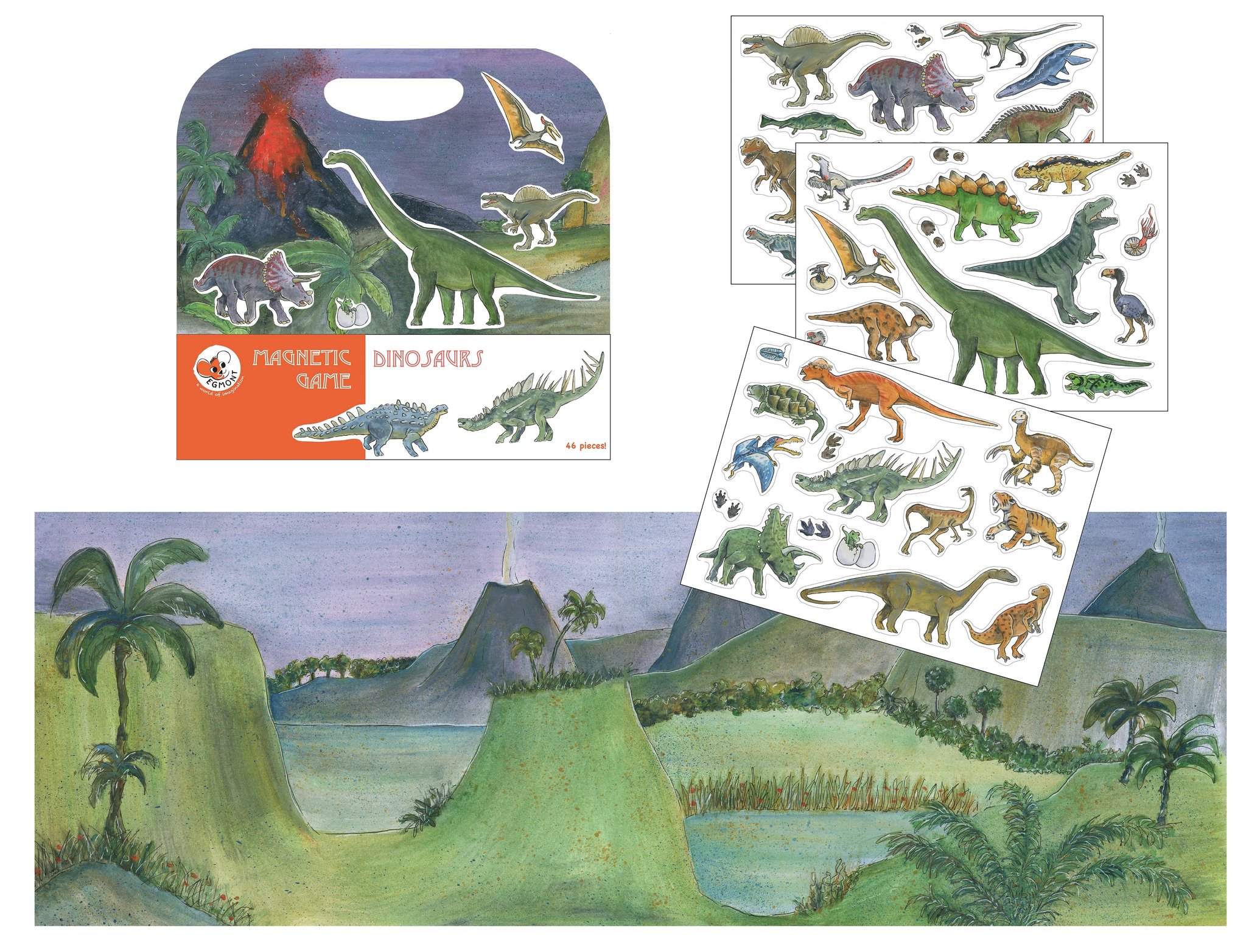 New Young Adult Books